President Biden Signs Fiscal Responsibility Act, Suspends Debt Ceiling
After months of political wrangling, President Joe Biden signed the Fiscal Responsibility Act on June 3, suspending the debt ceiling for 19 months and averting a potential default on the nation's financial obligations.
"Passing this budget agreement was critical. The stakes could not have been higher," Biden said in a June 2 evening address to the nation from the Oval Office.
The legislation, negotiated by Biden and House Speaker Kevin McCarthy (R-Calif.), passed both houses of Congress with bipartisan support last week.
"We've saved the country from the scourge of default," said Senate Majority Leader Chuck Schumer (D-N.Y.) after the bill passed the Senate on June 1.
Biden vs. McCarthy
The president's signature ends a months-long cold war with McCarthy over terms for raising the nation's $31.4 trillion debt ceiling.
The Financial Responsibility Act suspends the debt ceiling until Jan. 1, 2025, cuts non-defense discretionary spending slightly in 2024, and limits discretionary spending growth to 1 percent in 2025.
The agreement also contains permitting reforms for oil and gas drilling, changes to work requirements for some social welfare programs, and clawbacks of $20 billion in IRS funding and $30 billion in unspent COVID-19 relief funds, among other provisions.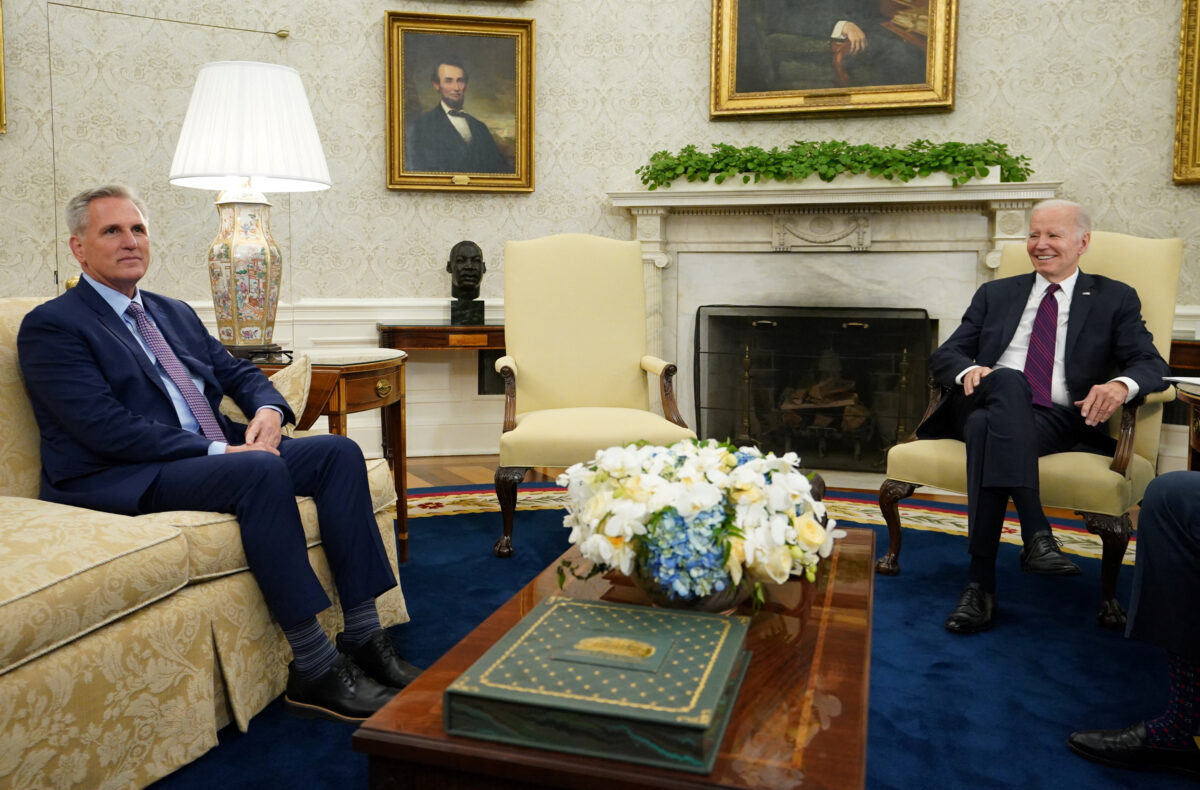 In the absence of congressional action to allow additional borrowing, the United States would have lacked the ready cash to pay all of its bills on June 5, according to Treasury Secretary Janet Yellen.
McCarthy had said Congress would not increase the limit without an agreement from the White House to cut spending. Biden said he would not negotiate over lifting the limit because that would put the full faith and credit of the United States at risk.
The impasse was broken in late April when the House passed the Limit, Save, Grow Act, authorizing a $1.5 trillion increase in borrowing along with spending cuts and other measures favored by Republicans.
Opposition
A vocal minority of lawmakers in both parties opposed the bill.
Some Republicans said the agreement conceded too much to Democrats. Rep. Chip Roy (R-Texas) nearly blocked the bill in committee, but it cleared by a single vote.
Some Democrats opposed the agreement because it cuts discretionary spending and changes work requirements for the Supplemental Nutrition Assistance Program. They said those provisions would hurt working Americans and those in need.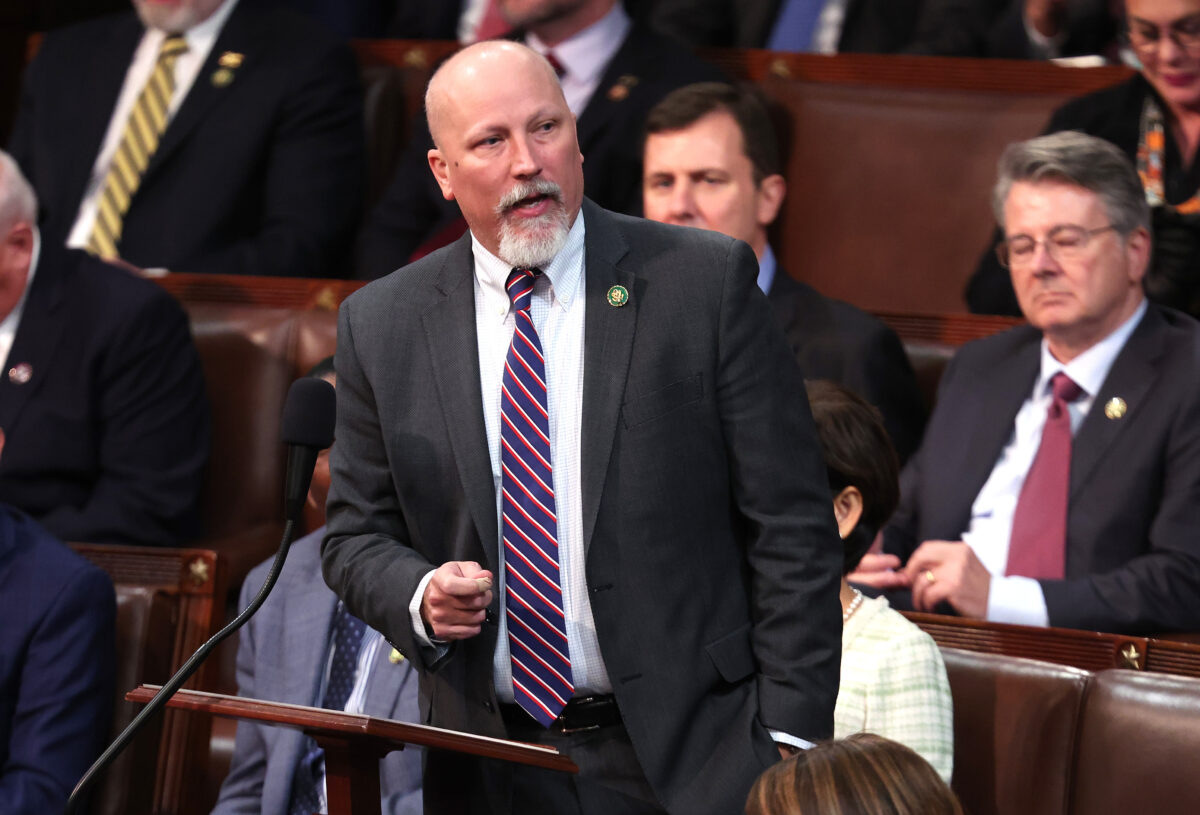 A group of Senate Republicans led by Lindsey Graham (R-N.C.) and Susan Collins (R-Maine) initially opposed the bill because of concerns about the level of defense spending. They were brought on board by assurances from Schumer and McConnell that emergency defense appropriations could be added later if needed.
---
---
" Conservative News Daily does not always share or support the views and opinions expressed here; they are just those of the writer."