Hunter Biden has until Wednesday 11:59 p.m ET to hand over documents to the House Oversight Committee related to his foreign business dealings or else face a potential subpoena from Republicans.
A spokesperson for the House Oversight Committee told Fox News Digital that the committee has "received correspondence from the attorneys representing Hunter Biden and James Biden."
"Oversight Committee staff will be in communication with them about Chairman Comer's request," the spokesperson said, adding that the committee is also in contact with the attorney for Eric Schwerin, James Biden and Hunter Biden's business partner, "and expect him to start producing documents to the Oversight Committee soon."
The committee this month asked Hunter Biden and Schwerin to turn over information and records related to Hunter's foreign business dealings as Republicans probe whether members of the Biden family leveraged Joe Biden's position as vice president to "sell access around the world."
COMER TARGETS FORMER SERBIAN POLITICIAN'S LINK TO CCP, HUNTER BIDEN AS PROBE INTO BIDEN FAM BUSINESS CONTINUES
"If President Biden is compromised by deals with foreign adversaries and they are impacting his decision-making, this is a threat to national security," Rep. James Comer, R-Ky., said in a statement at the time.
"The American people deserve transparency and accountability about the Biden family's influence peddling. The Oversight Committee is committed to exposing the waste, fraud and abuse that has taken place at the highest levels of our government. Hunter Biden, James Biden and Eric Schwerin's documents, records and communications are critical to this investigation," he added.
Rep. Pat Fallon, R-Texas., who sits on the Oversight Committee, told Fox News that a subpoena order would be a "last resort," but said, "I think we're really close to it, frankly."
HOUSE REPUBLICANS PRESS HUNTER BIDEN, JAMES BIDEN, ERIC SCHWERIN FOR BUSINESS DEAL DOCUMENTS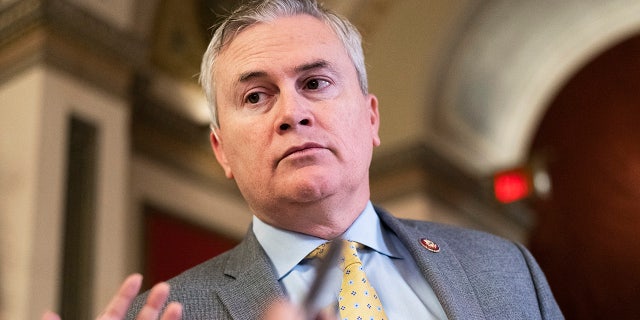 Hunter Biden's attorney, Abbe Lowell, initially fired back at the committee's request by saying it "lacks a legitimate legislative purpose."
"As your Letter is a sweeping attempt to collect an expansive array of documents and communications from President Biden and his family, I write to explain that the Committee on Oversight and Accountability lacks a legitimate legislative purpose and oversight basis for requesting such records from Mr. Biden, who is a private citizen," Lowell wrote.
HUNTER BIDEN, AN OBAMA AMBASSADOR AND CHINESE BUSINESSMAN: A 'VERY GOOD RELATIONSHIP'
"Rather than engage in back-and-forth letter writing campaigns or any formal proceedings, I would offer to sit with you and your staff, including the ranking member and his staff, to see whether Mr. Biden has information that may inform some legitimate legislative purpose and be helpful to the Committee. I hope that you will engage in this effort," the attorney said.
Rep. Fallon believes Lowell's offer to meet with the committee is just a "delaying tactic."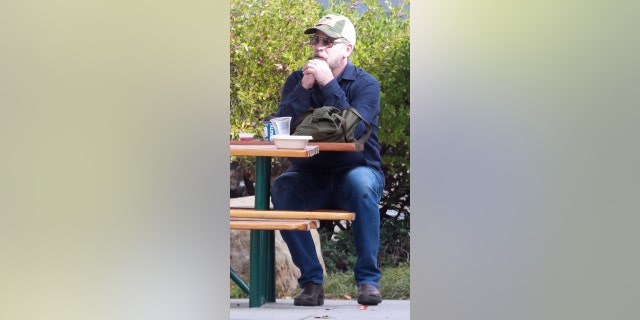 Comer is also investigating potential links between Hunter Biden and the Chinese Communist Party. On Tuesday, he sent a letter to a letter to former U.N. General Assembly President Vuk Jeremic on his connection to the Biden family's business dealings involving Patrick Ho, who is linked to China and was convicted on international bribery charges by the Department of Justice during the Trump administration.
CLICK HERE TO GET THE FOX NEWS APP
"Mr. Jeremic's previous testimony regarding business relationships with officials who participated in international bribery schemes raises red flags that there may be evidence showing the Biden family and associates peddled influence and attempted to sell access, including to individuals connected to the Chinese Communist Party," Comer said.
He added, "Mr. Jeremic's documents are crucial to this investigation."
Fox News Digital's Houston Keene contributed to this report.
---
---
" Conservative News Daily does not always share or support the views and opinions expressed here; they are just those of the writer."