Missouri and Louisiana Sue Federal Government Over COVID-19 Policies
Missouri and Louisiana have taken legal action against the federal government, claiming that its COVID-19 pandemic policies violated the First Amendment rights of millions of Americans. They argue that the government colluded with Big Tech to censor anyone who disagreed with the official narrative.
Missouri's Attorney General, Andrew Bailey, spoke before the House Oversight and Accountability Select Subcommittee on the Coronavirus Pandemic, stating, "In May of last year, Missouri filed a landmark lawsuit against dozens of officials in the federal government to stop the biggest violation of the First Amendment in the history of this nation."
Elizabeth Murrill, Louisiana's Solicitor General, also testified before the committee, sharing the story of her 17-year-old son's adverse reaction to the COVID vaccine. After receiving his second dose, he ended up in the emergency room, spending four days in the pediatric ICU. Murrill emphasized the censorship imposed by the federal government on certain treatment options and vaccine hesitancy.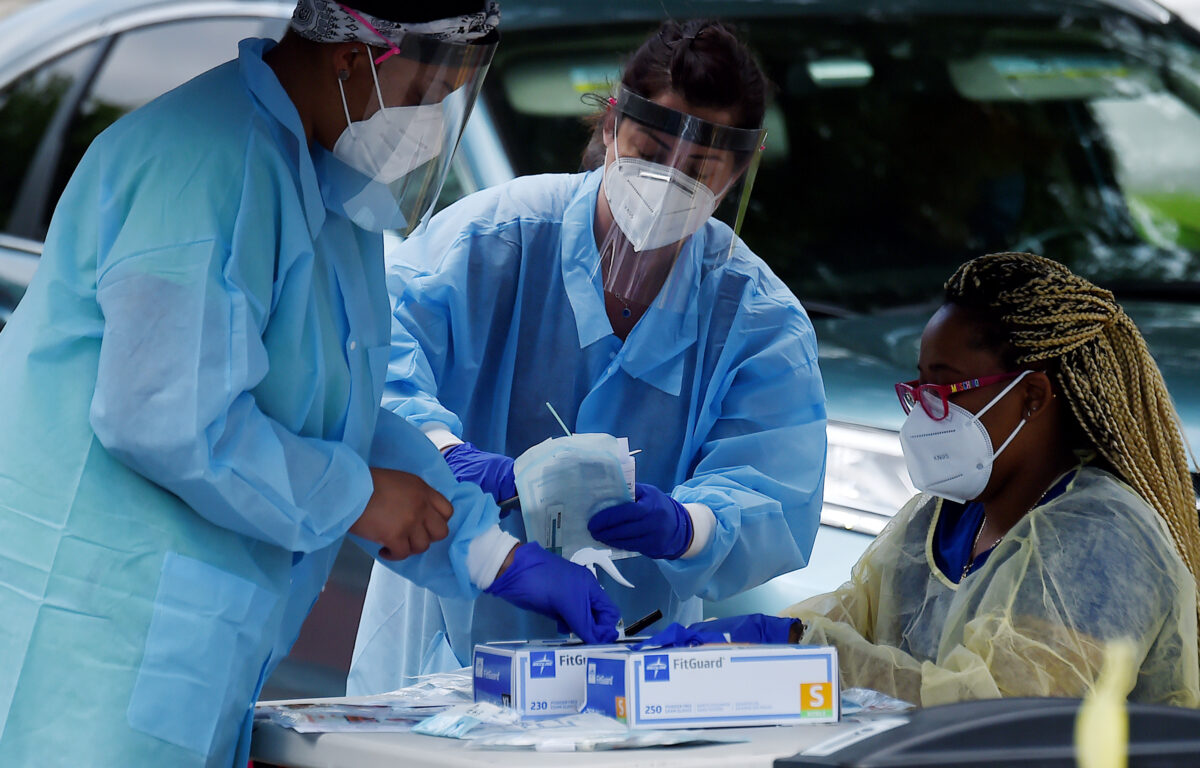 Misha Tseytlin, a partner with the law firm Troutman Pepper Hamilton Sanders, highlighted the importance of resources and legal support in fighting for individual rights. He shared the story of a disabled man in Illinois who lost his job due to discriminatory mask policies. Tseytlin urged the committee to consider legal reforms that would make it easier for individuals to seek justice when their rights are violated.
Another witness acknowledged the restrictions placed on religious services but argued that they were necessary to prevent the spread of the virus. Micah Schwartzman, a professor at the University of Virginia School of Law, explained the concept of "pikuach nefesh" in the Jewish tradition, emphasizing the prioritization of saving lives.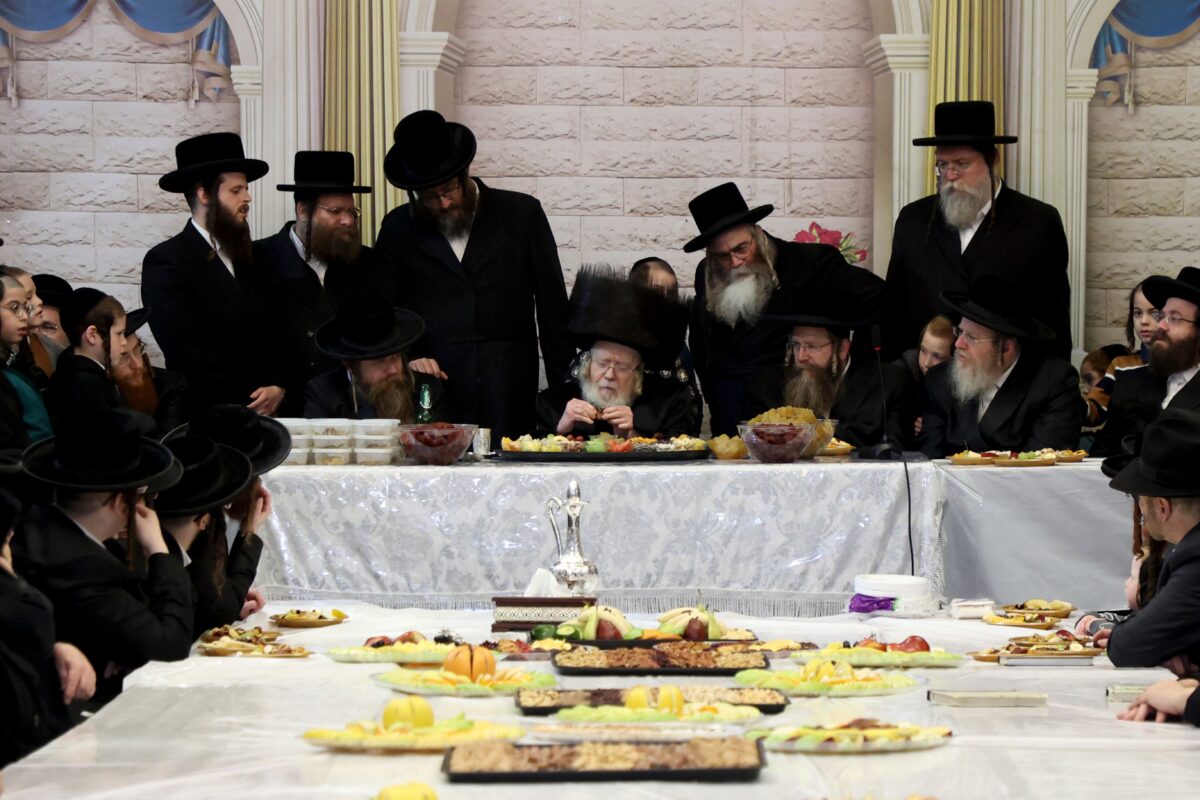 Schwartzman acknowledged the challenges posed by the pandemic and the need to balance individual rights with public health concerns. He emphasized that the government has a compelling interest in protecting the public and that certain rights may need to be limited for the greater good.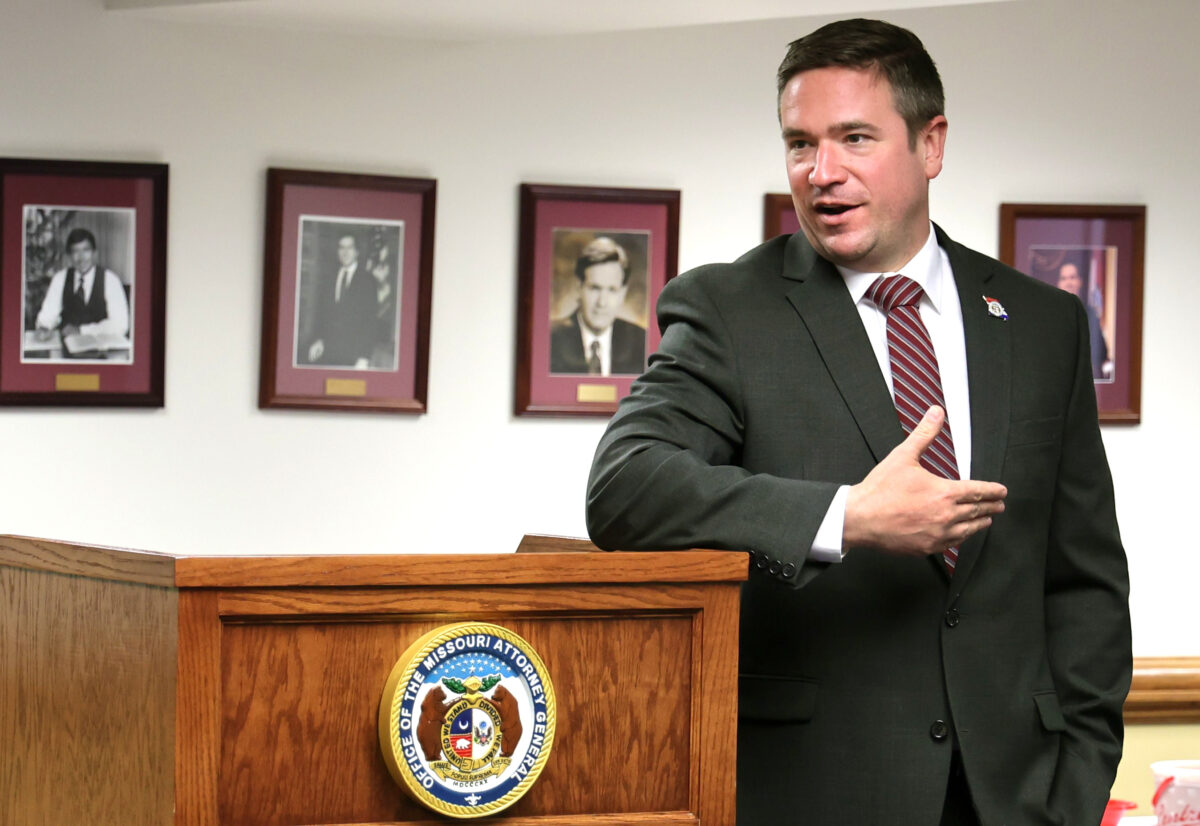 Missouri's Attorney General's office has gathered over 20,000 documents related to the government's pandemic response. Bailey also mentioned deposing officials, including Dr. Anthony Fauci, as part of their legal proceedings.
---
---
" Conservative News Daily does not always share or support the views and opinions expressed here; they are just those of the writer."