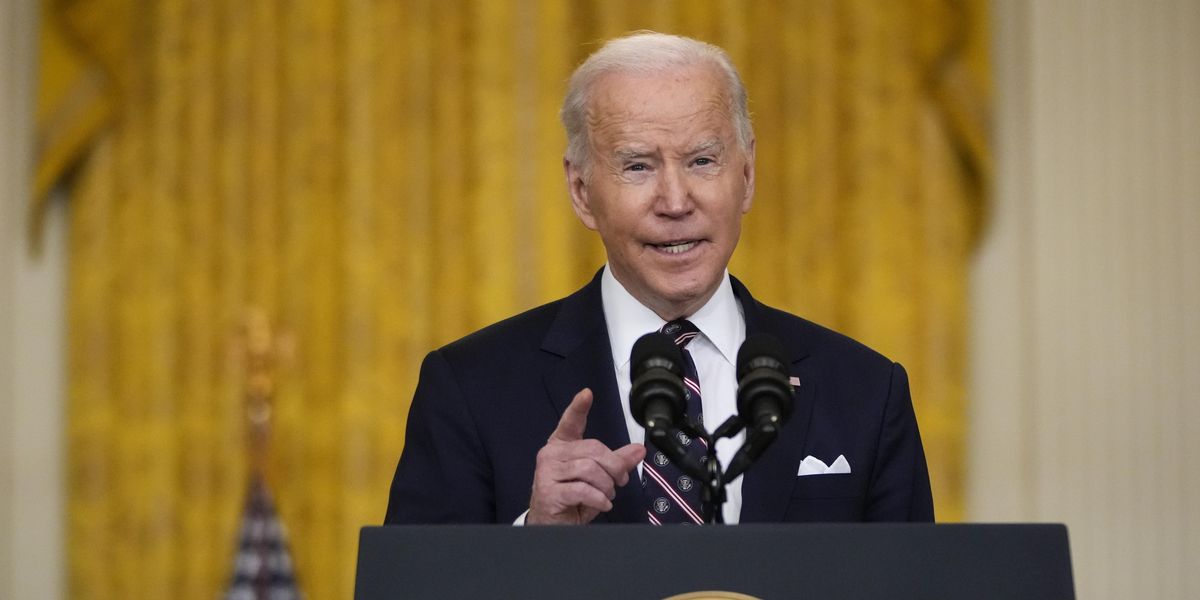 The Biden administration threatened Texas on Wednesday with "immediate action" over the state's decision to investigate parents who permit children to undergo life-altering procedures to affirm transgender identity.

What is the background?
Last month, Gov. Greg Abbott (R)
directed the Texas Department of Family and Protective Services to conduct an investigation into parents who allow their minor children to undergo "so-called 'sex change' procedures."
"Texas law imposes reporting requirements upon all licensed professionals who have direct contact with children who may be subject to such abuse, including doctors, nurses, and teachers, and provides criminal penalties for failure to report such child abuse," the directive stated. "There are similar reporting requirements and criminal penalties for members of the general public."
Abbott's directive came after Texas Attorney General Ken Paxton determined that such medical procedures "constitute child abuse under existing Texas law."
What is Biden doing?
President Joe Biden
released a statement on Wednesday claiming Texas has launched "a cynical and dangerous campaign targeting transgender children and their parents."
"This is government overreach at its worst," Biden claimed, before regurgitating the left's view of child transgender identity.
"Affirming a transgender child's identity is one of the best things a parent, teacher, or doctor can do to help keep children from harm, and parents who love and affirm their children should be applauded and supported, not threatened, investigated, or stigmatized," Biden said.
The Department of Health and Human Services then issued
new guidance that said placing restrictions on health care that affirms children who believe they are transgender likely violates federal civil rights laws.
"HHS will take immediate action if needed," HHS Secretary Xavier Becerra
said in a statement. "I know that many youth and their supportive families are feeling scared and isolated because of these attacks. HHS is closely monitoring the situation in Texas, and will use every tool at our disposal to keep Texans safe."
Becerra did not disclose what that "action" may be. However, the HHS simultaneously published more guidance on patient privacy, the illegality of denying health care based on gender identity, and a memorandum demanding states to "use their child welfare systems to advance safety and support for LGBTQI+ youth."
In the world of COVID restrictions enacted by governments on children, guidance also published by HHS' Office of Civil Rights ironically said that blocking parents from making health care decisions creates a "chilling effect." The "chilling effect" apparently only applies to LGBT issues.
Anything else?
Pro-LGBT forces in Texas have already notched a win in their battle against Abbott's order.
District Judge Amy Clark Meachum issued a temporary restraining order against Abbott's directive on Wednesday, thereby preventing state officials from investigating the parents of a transgender teenager.