Arizona Governor Vetoes Four Election-Related Bills
Arizona Governor Katie Hobbs has once again stood up for election integrity by vetoing four election-related bills, including Senate Bill 1135, which proposed to pull Arizona from the Electronic Registration Information Center (ERIC) and move voter registration to "a contracted third party."
"It is unfortunate that many Republicans in the Legislature … send to my desk a bill that would prevent Arizona from joining organizations that actually help improve the integrity of our elections," Hobbs said in the veto letter.
Another vetoed bill, Senate Bill 1105, would have allowed election workers to tabulate early ballots at polling sites on Election Day, which Hobbs deemed "very difficult for election officials to implement."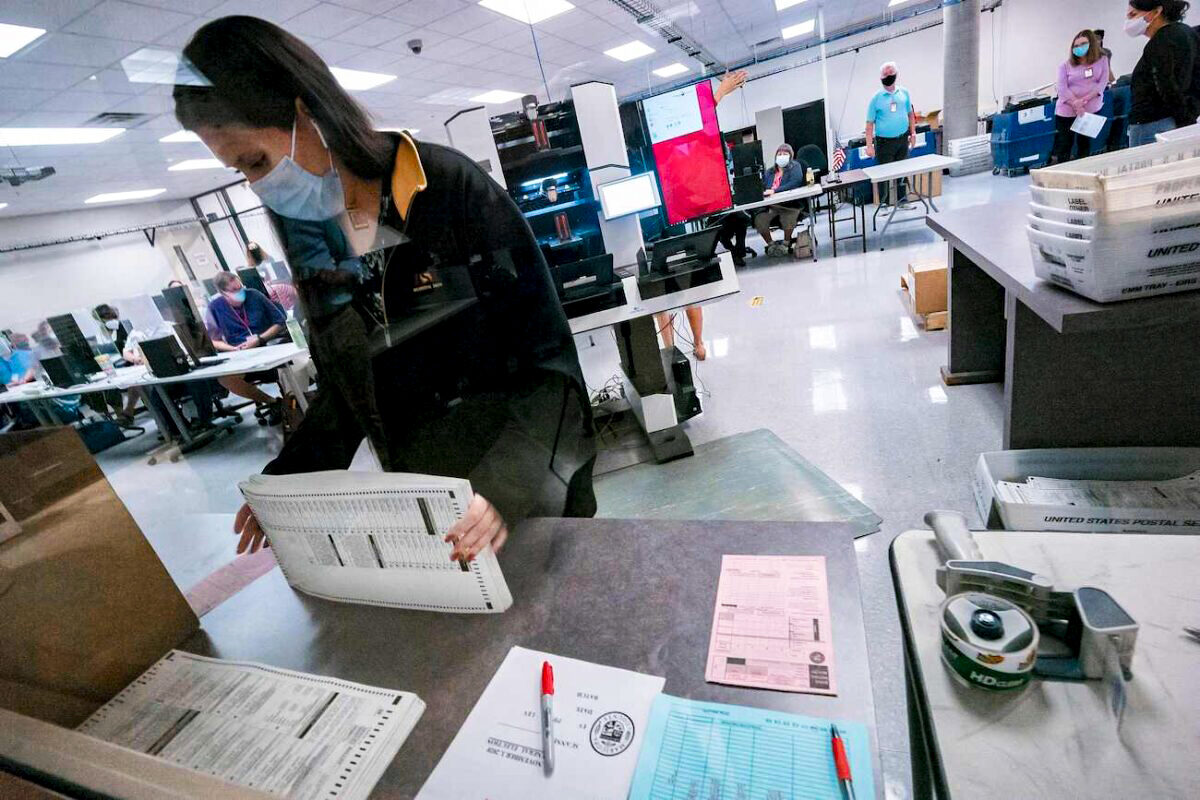 Arizona's constitution requires a two-thirds vote to overturn a veto, and it's unlikely that Republicans will have enough votes to override Hobbs's vetoes.
99 Vetoes Since Being in Office
Hobbs has vetoed 99 bills passed by the Republican-controlled legislature, most of which contained conservative-leaning measures. Some of the bills she vetoed include:
A bill banning critical race theory in K-12 public schools
A bill that would have eliminated food tax
A bill that requires infants born alive during an abortion to be protected and provided the proper medical treatment
A bill that would have protected pregnant women from being attacked during
Despite holding a majority in both the state House and Senate, Republicans do not have enough votes to overturn a veto and would need the support of Democrats.
---
---
" Conservative News Daily does not always share or support the views and opinions expressed here; they are just those of the writer."