Fox News Ratings Decline Since Tucker Carlson's Departure
Fox News has seen a significant decline in its primetime ratings since Tucker Carlson's sudden departure about six weeks ago, according to an analysis. Nielsen ratings show that the network has seen a 37% year-over-year decline to 1.42 million during the primetime hours of 8 p.m. and 11 p.m. Left-wing competitor MSNBC saw its ratings increase to 1.16 million primetime viewers, or a 14% gain year-over-year, in May.
"FOX should embrace MAGA. They are suffering because the very smart, even brilliant, Magadonians know that, despite all the fake lip service, FoxNews is pushing Ron DeSanctus, or anyone else for that matter, because they hate the greatest 'America first' president to ever put on a suit and tie, me."
Primetime Demographic Viewership
Fox News: 135,000 viewers (62% YoY decline)
MSNBC: 120,000 viewers (14% YoY increase)
CNN: 113,000 viewers (25% YoY decline)
In comparison, Fox News averaged some 2.09 million primetime viewers in the first quarter of 2023. That was likely due to Carlson's influence, as the former host would routinely draw more than 3 million viewers during his 8 p.m. ET show.
Despite the decline, Fox News' "The Five" remains the No. 1 cable news TV show, with 2.6 million average total viewers and 267,000 viewers in the demographic on average. Fox News host Jesse Watters also averaged more than 2 million viewers per episode, the ratings show.
Changes in Primetime Line-Up
Since Carlson's departure in late April, the channel has rotated several of its top hosts during the 8 p.m. timeslot. Reports have indicated that the replacement show, "Fox News Tonight," will be hosted by anchor Harris Faulkner next week. A recent report suggested Fox News is plotting to move host Sean Hannity to the 8 p.m. slot, but a Fox News spokesperson told The Epoch Times last month that there hasn't been a decision.
Trump Criticism
The network has also been forced to deal with criticism from former President Donald Trump, who was publicly critical of Fox News' decision to part ways with Carlson. Late last week, Trump said that Fox should pivot to get better ratings.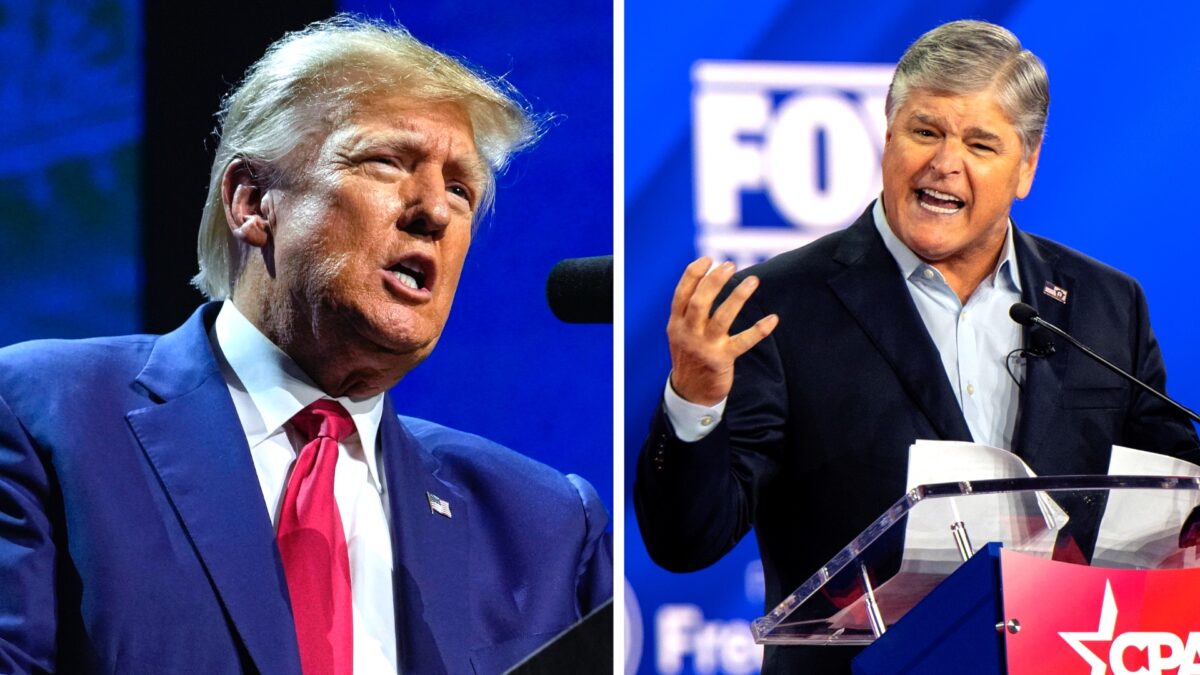 His campaign also said that his town hall event with Hannity last Thursday p
---
---
" Conservative News Daily does not always share or support the views and opinions expressed here; they are just those of the writer."